Live More. Worry Less
Our Solutions
Grow Medical Practices
Medicis Marketing was founded in 2002. Our performance-driven solutions have brought innovation and growth to medical practices for nearly two decades.
While we could continue to write about our own accomplishments and the advanced expertise of our team, our focus is about providing YOU with the solutions and guidance that will make your practice THRIVE.
When working with us, you'll realize that we truly care about your success. Our dedication, passion for our work, and motivation to make you succeed is second to none !
Practices Using Our Software
Compare
Your Practice
"
Are patients choosing local competitors over your practice? Why is that? How could you make changes to improve growth and increase new patient appointments? Our expert analysis is free of charge and will provide you with the answers to these questions.
Get Analysis
At Medicis Marketing, we understand that we succeed when our clients and partners are successful.
Our winning attitudes, unwavering commitment to creating favorable outcomes, and business-friendly solutions are the driving forces behind the business growth of countless medical practices and business partners.
Whether you would like to speak with us about becoming a client, want to earn commissions by referring practices to us, or are interested in reselling our solutions, we hope that you will reach out and start a conversation. We continually seek to build long-term relationships for the mutual benefit of everyone involved.
Let's create opportunity together!
Get in touch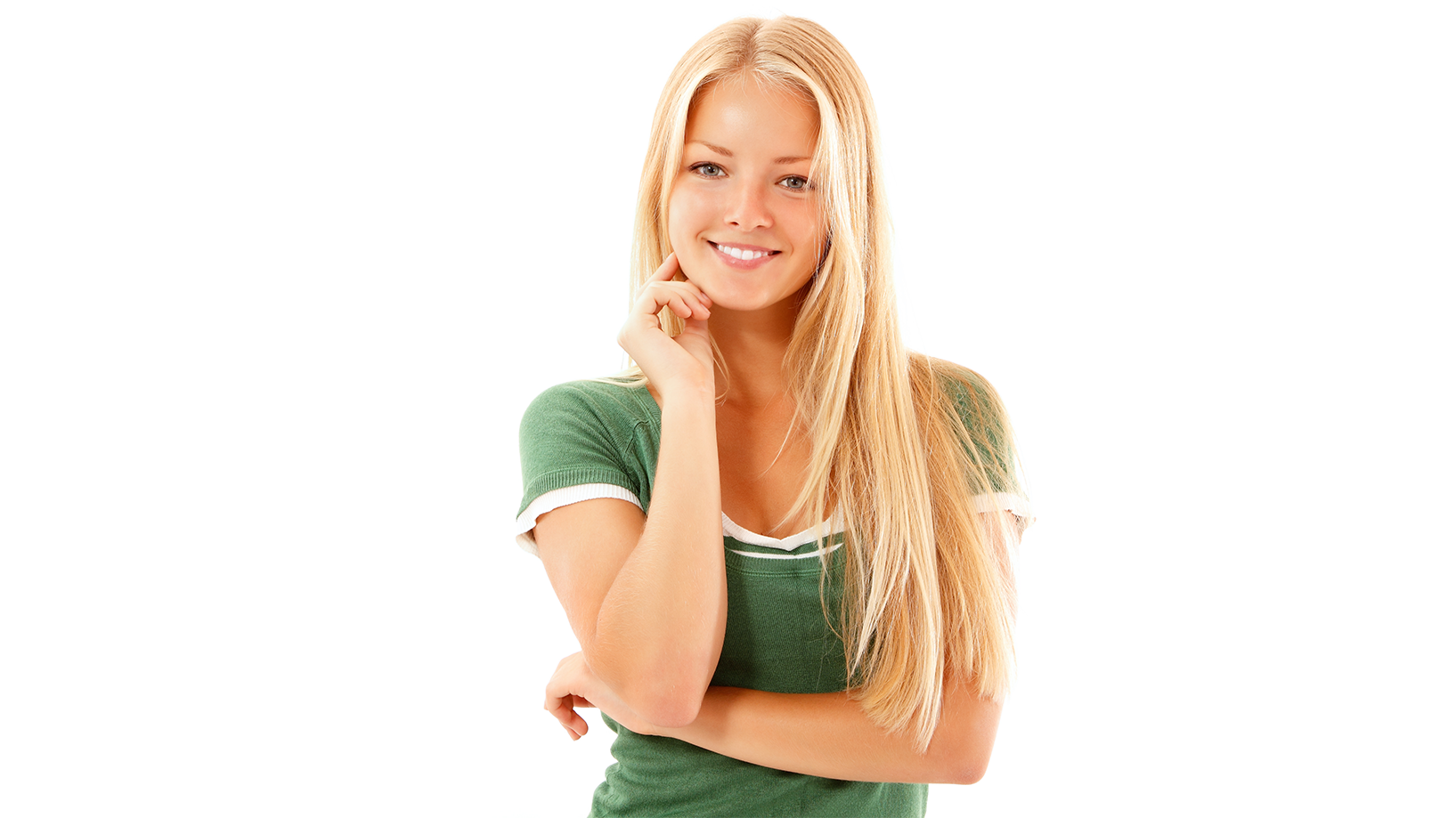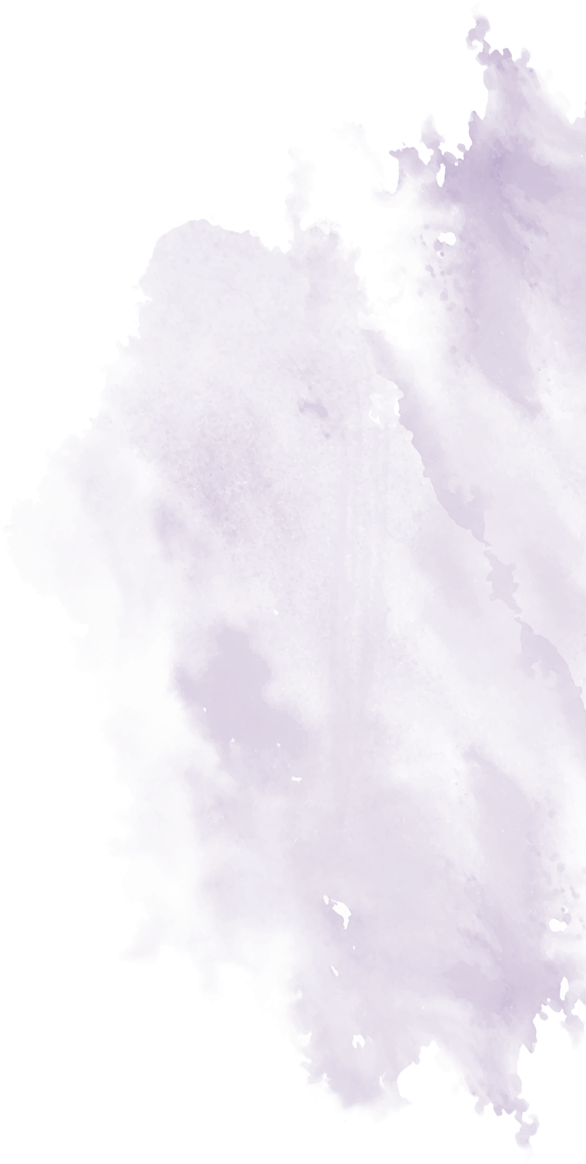 Reach Your Potential
Our Clients
Thrive
Increase In Google Impressions
Grayhawk Dental Associates
Dentistry
Client Since 2018
Scottsdale, AZ
Increase In Website Surgery Leads
Arizona Brain & Spine Center
Neurosurgery
Client Since 2017
Phoenix, AZ
Increase In Website Cosmetic Bookings
Radiant Dermatology & Aesthetics
Dermatology
Client Since 2016
Houston, TX
Increase In Social Media Engagement
Physicians At Sweetwater Pediatrics
Pediatrics
Client Since 2015
Sugar Land, TX
Increase In Website Traffic
Stridewell Same-Day Spine Clinic
Pain Management
Client Since 2017
Scottsdale, AZ
Increase In Local Search Visibility
The Heart & Vascular Specialists
Cardiology
Client Since 2008
The Woodlands, TX
Georgia Neurology & Sleep Medicine
Neurology
Client Since 2016
Atlanta, GA
Increase In Website Traffic
Fall Creek Foot and Ankle
Podiatry
Client Since 2016
Humble, TX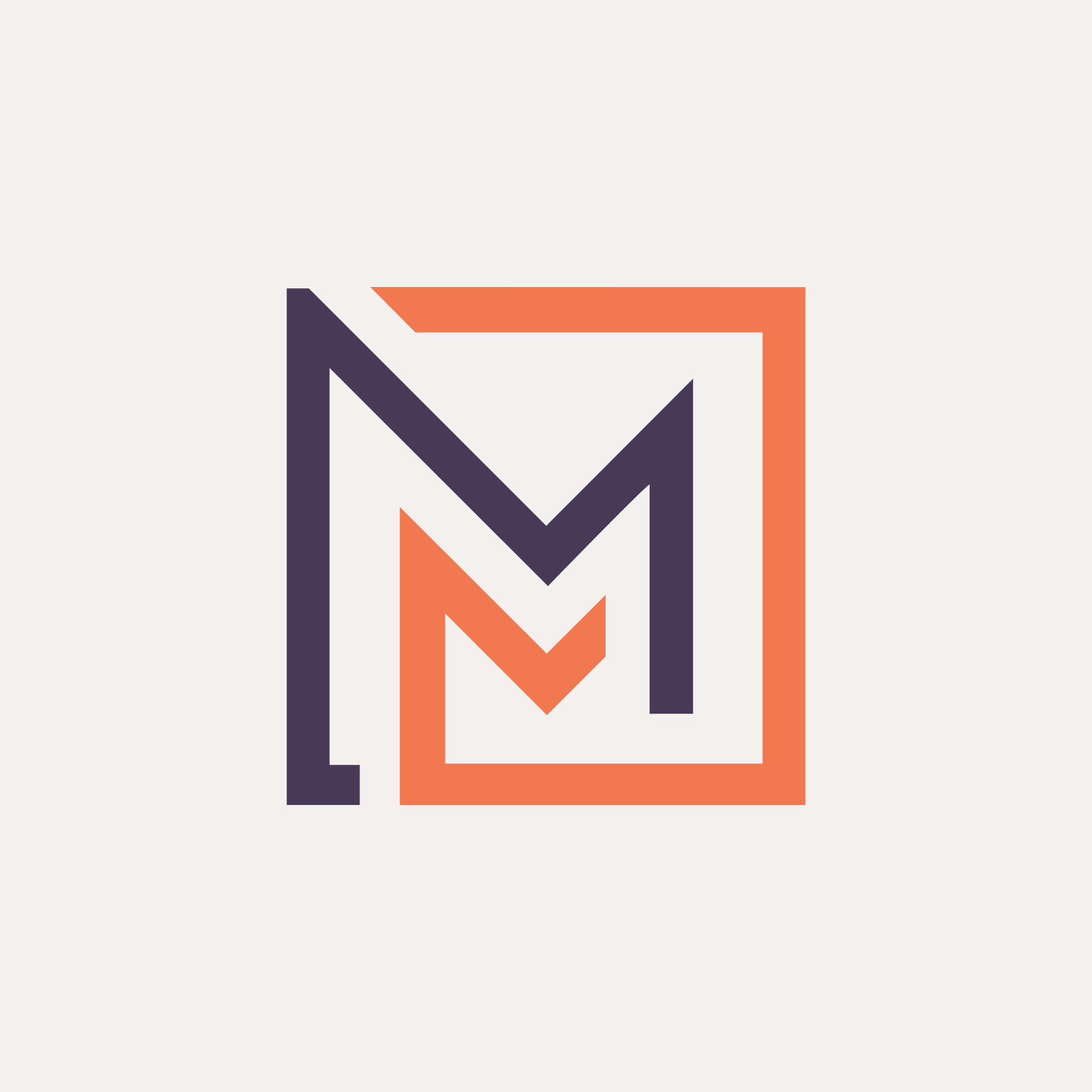 Search For Medical Providers Online
Are You Our Next Success Story?
Proven Strategies
Affordable Solutions
Winning Results
Practice Growth Solutions
Proven
Results