Great Exposure

Matters
Your physician web profiles and practice directory listings are everywhere. When managing your online presence, we focus on visibility, accuracy, and positive public relations. No matter where they look, physicians and practices need to look fantastic online!
It's About Taking Ownership
We start by claiming your provider profiles and practice listings as yours. We then correct inaccurate data and ensure that all information is complete with your photos and up-to-date details.
Prospective patients look for information across the entire web. By leaving no stone unturned, you boost your visibility, public relations, and profitability.
Get Noticed
We create top search visibility for physicians and practices by sharing and optimizing profiles across all important healthcare and local directories.
"

Improving your visibility across the web with consistently accurate data is a big deal. It means enhancing your image, increasing your appointments, and being more profitable.

Schedule A Consultation
Let's talk about your goals and customize a strategy for practice growth and success. Completely free of charge and obligation!
get scheduled

Free Website Diagnosis
We'll analyze all aspects of your website and let you know if any improvements could be made.
Get started
Got connections?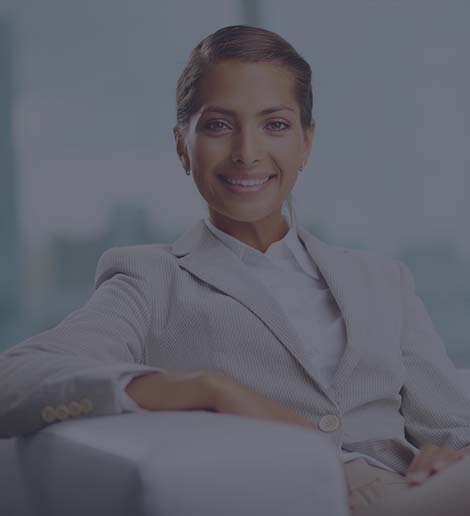 Refer us clients
Know a physician or practice that could benefit from our solutions? Refer them to us! You'll get $500 for each referral that becomes a Medicis Marketing client!
Get Started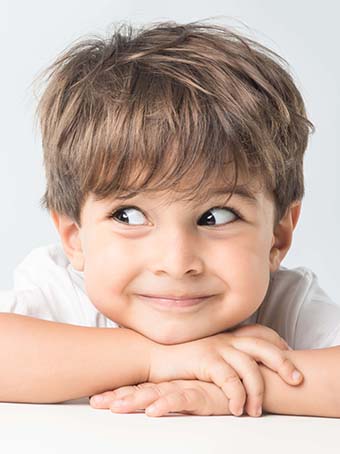 Work-life balance is vital to your success. Let us take care of your online presence while you take care of those most important to you!