Your Online Reputation

Deserves A Team Of Pros
Your online reputation is impacted each day. Key factors determining public perception of physicians and their practices include average star ratings, credibility of review contributors, total number of reviews, frequency of reviews, and most importantly – your response to both positive and negative reviews.

At Medicis Marketing, we specialize in helping physicians and medical practices attract new patients. Our experts in reputation management provide custom responses to all positive patient reviews and collaborate with you on appropriate courses of action for addressing all negative patient reviews.
We Get Reviews Deleted
Dealing with damaging or unfair reviews? Our team of highly-skilled professionals understand the policies of all major review websites. We are highly-skilled at successfully advocating for full deletion of certain reviews. We go above and beyond to win removals for our clients almost daily.
Think Physician
Reviews Are Reliable
Select Physicians Based
On Online Reviews
Of Millennials Review
Their Doctors Online
Source: OnePoll Healthcare Consumer Insight & Digital Engagement Survey
Don't trust your reputation to just anyone! Our experience, persistence, and motivation to make our clients succeed set us apart from other teams.
Patient Satisfaction Surveys
Gain more control over reviews by sending patient satisfaction surveys after each appointment. Patients will provide quick feedback and all positive experiences will be showcased online!
"

Turning your happy patients into advocates is one of the fastest and most cost-effective ways to grow your practice. Let us show you how!
Got questions?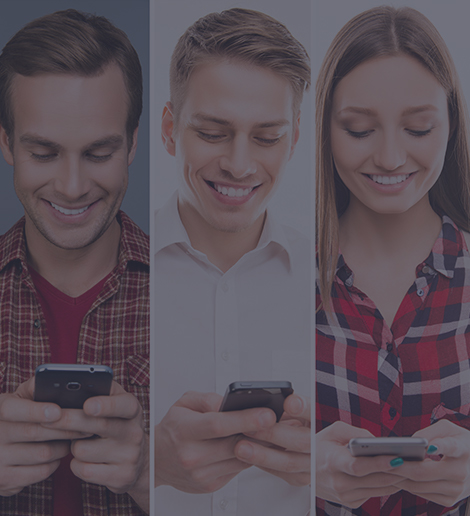 We can help!
Don't try and navigate your online success alone. Our dedicated team of professionals is here for you!
Get in touch
Does your practice's online reputation make you cringe? We've seen it all before. Let us help you reverse the trend!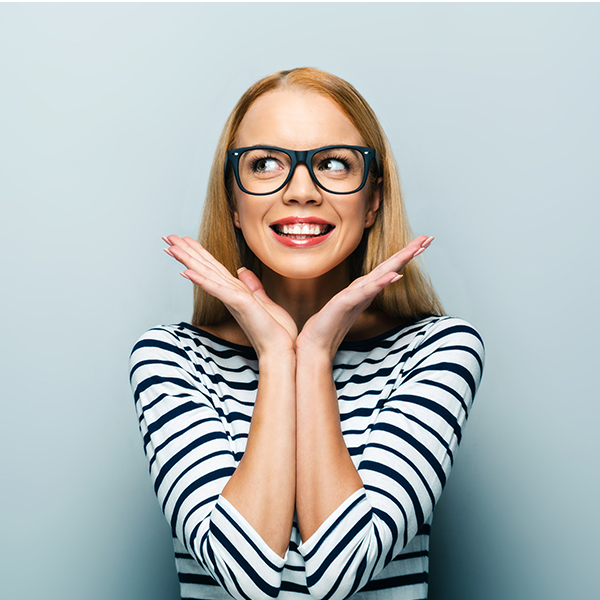 We make providers shine online!